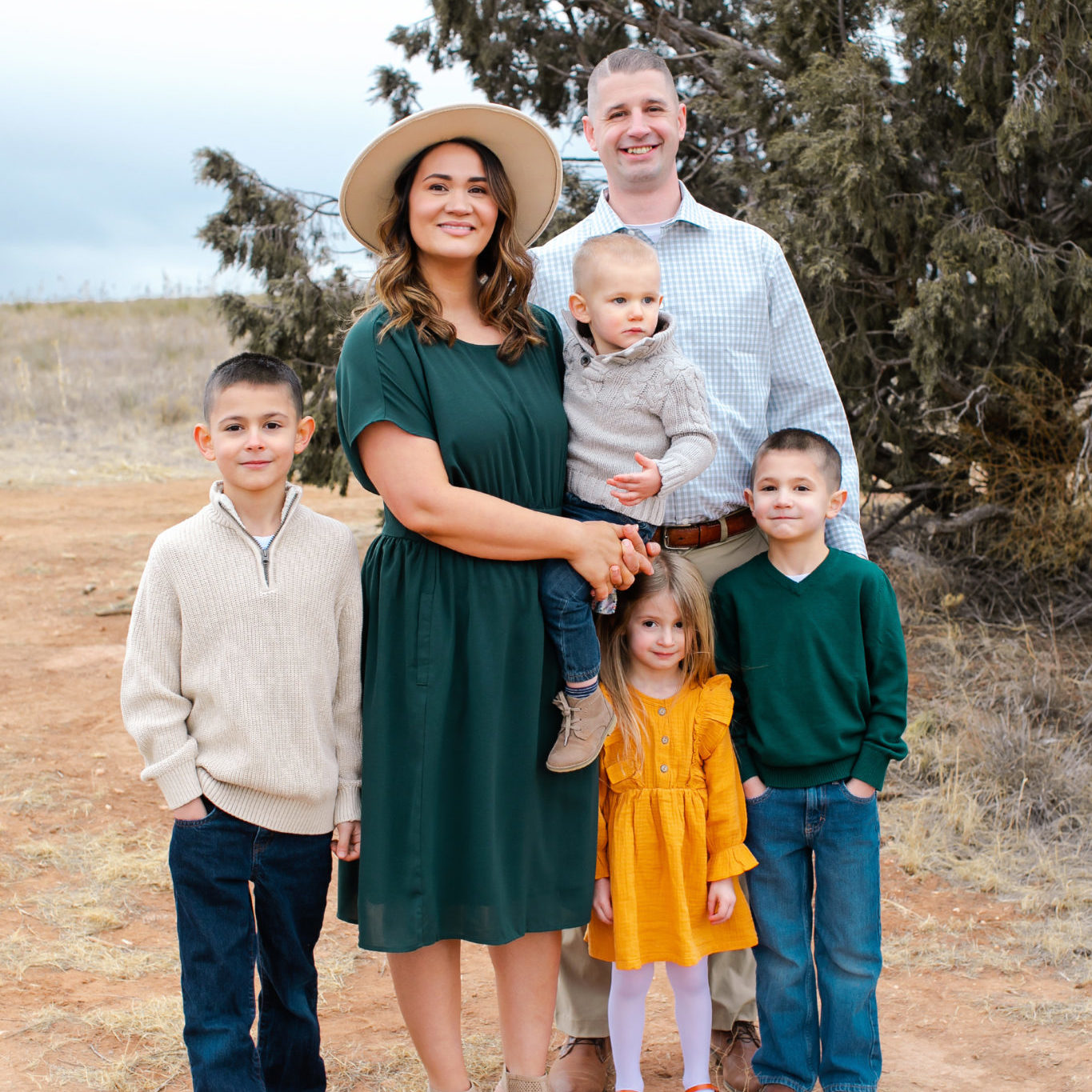 Matt Wood
Pastor
Pastor Wood was born into a Christian home in Todd, NC. He was raised in church and saved as a child at the age of ten. He met his wife Laura in 2006 and they were married in 2009. They now have four children, Malachi (9), Levi (6), Annalise (3), and Caleb (18 months). He surrendered to the call to preach in April of 2011 at Bibleway Baptist Church in Boone, NC. In 2014 the family moved to Rogers, AR and in 2016 Brother Wood became the Associate Pastor at Colonial Baptist Church under the leadership of Pastor Claud Slate Sr. In June of 2018, the Lord began to lead the Wood family to Clovis, NM and Brother Wood became the  Pastor of the High Plains Baptist Church in August of 2018.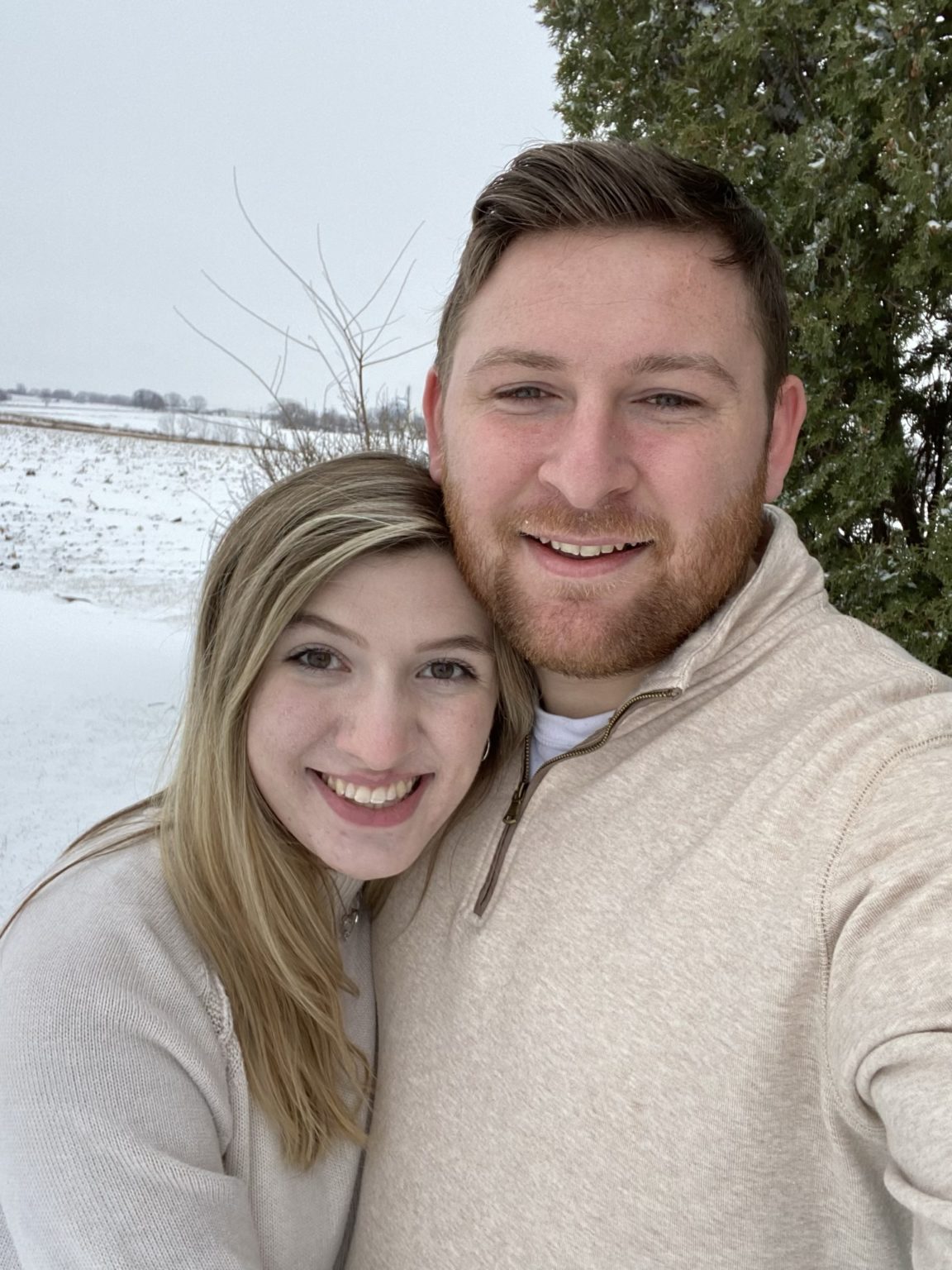 Nate Lauritzen
Youth Pastor
Bro. Nate Lauritzen was born in Campbellsville, KY. At the age of 5, he realized his need for salvation on a Sunday night in November 2004 he accepted Christ as his Lord and Savior. He surrendered to the ministry when he was 14. After he graduated high school, Bro. Nate followed the Lord's leading and attended Heartland Baptist Bible College. While at college Bro. Nate met his wife Kyndall. They were married after graduation in 2022. In June of that same year, Bro. Nate and Mrs. Kyndall once again followed the Lord's leading and moved to Clovis, NM to become the Youth Pastor of High Plains Baptist Church.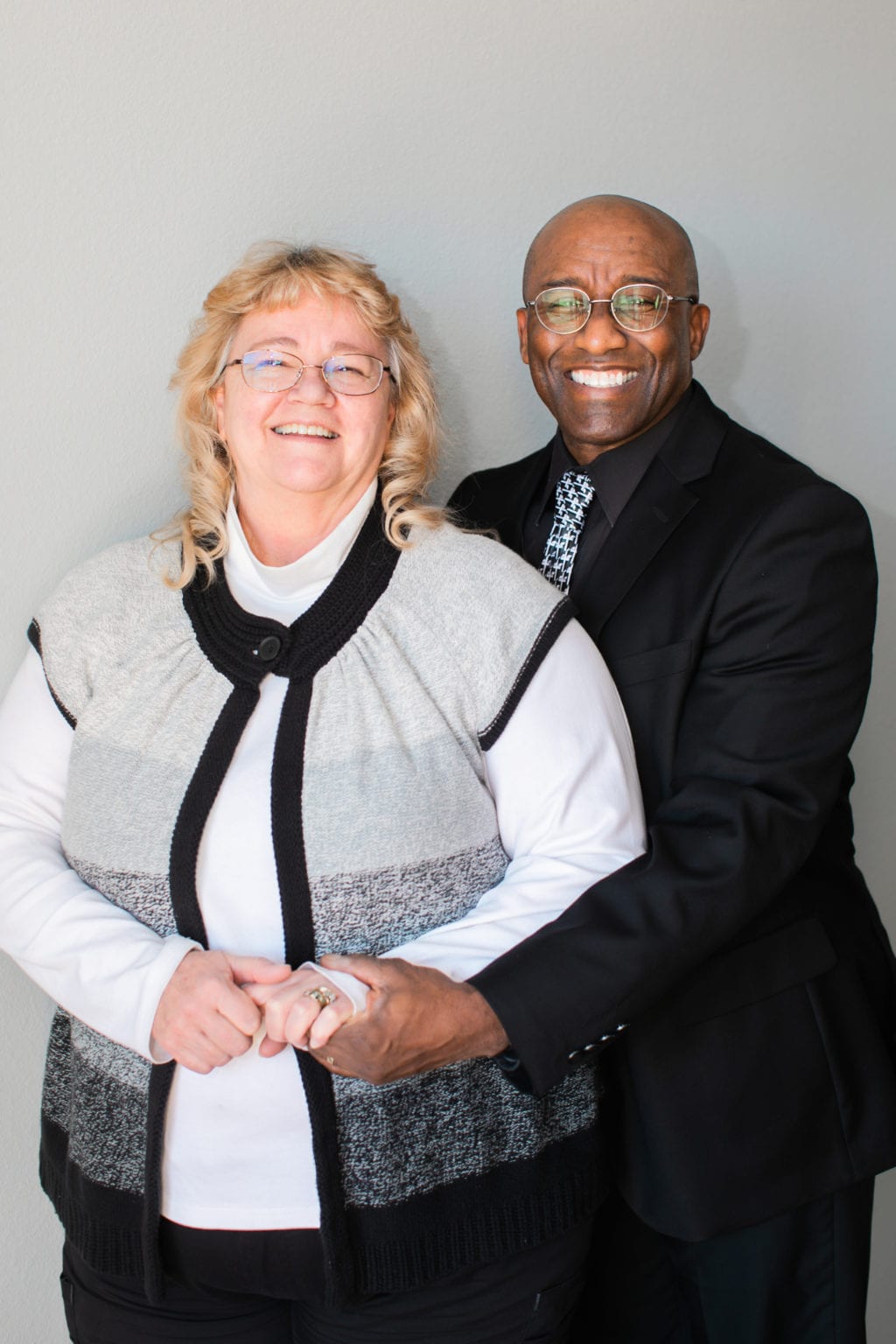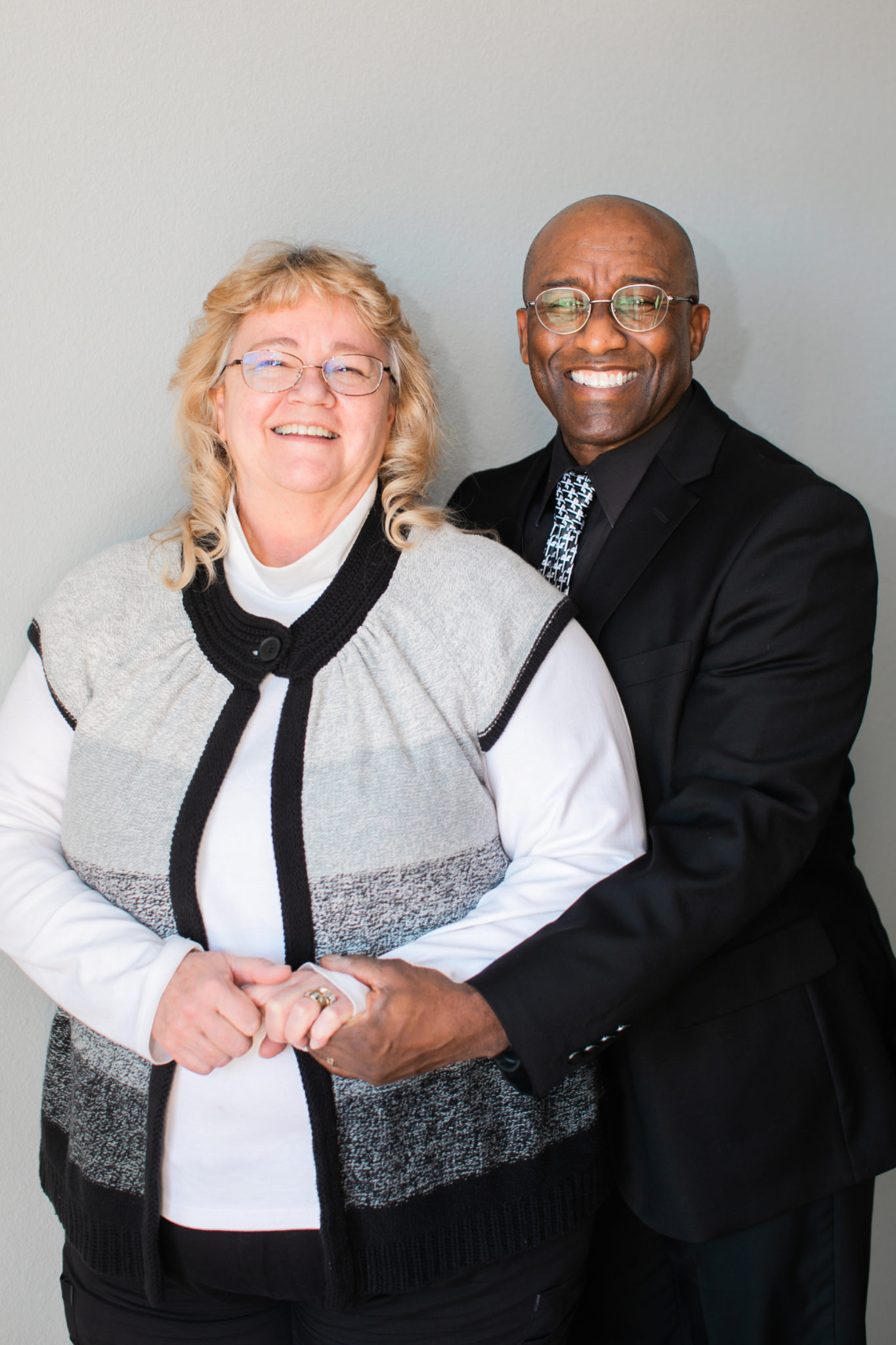 Penny Smith
Secretary
Mrs. Penny was born in Cedar Rapids, Iowa. She came to Christ at the age of 13 in Radcliffe, Iowa. Mrs. Penny married Michael Smith in 1989, and they have three children and six grandchildren along with three adopted grandchildren. Bro. Michael was assigned to Cannon Air Force Base in 1997 and Mrs. Penny found employment on base as well. Bro. Michael retired from the Air Force in 2000 and Mrs. Penny retired from her position on Cannon in November of 2020. The Smith's began attending High Plains Baptist in 2006 and have been active members in the church since 2013. Mrs. Penny became the church secretary in January of 2020.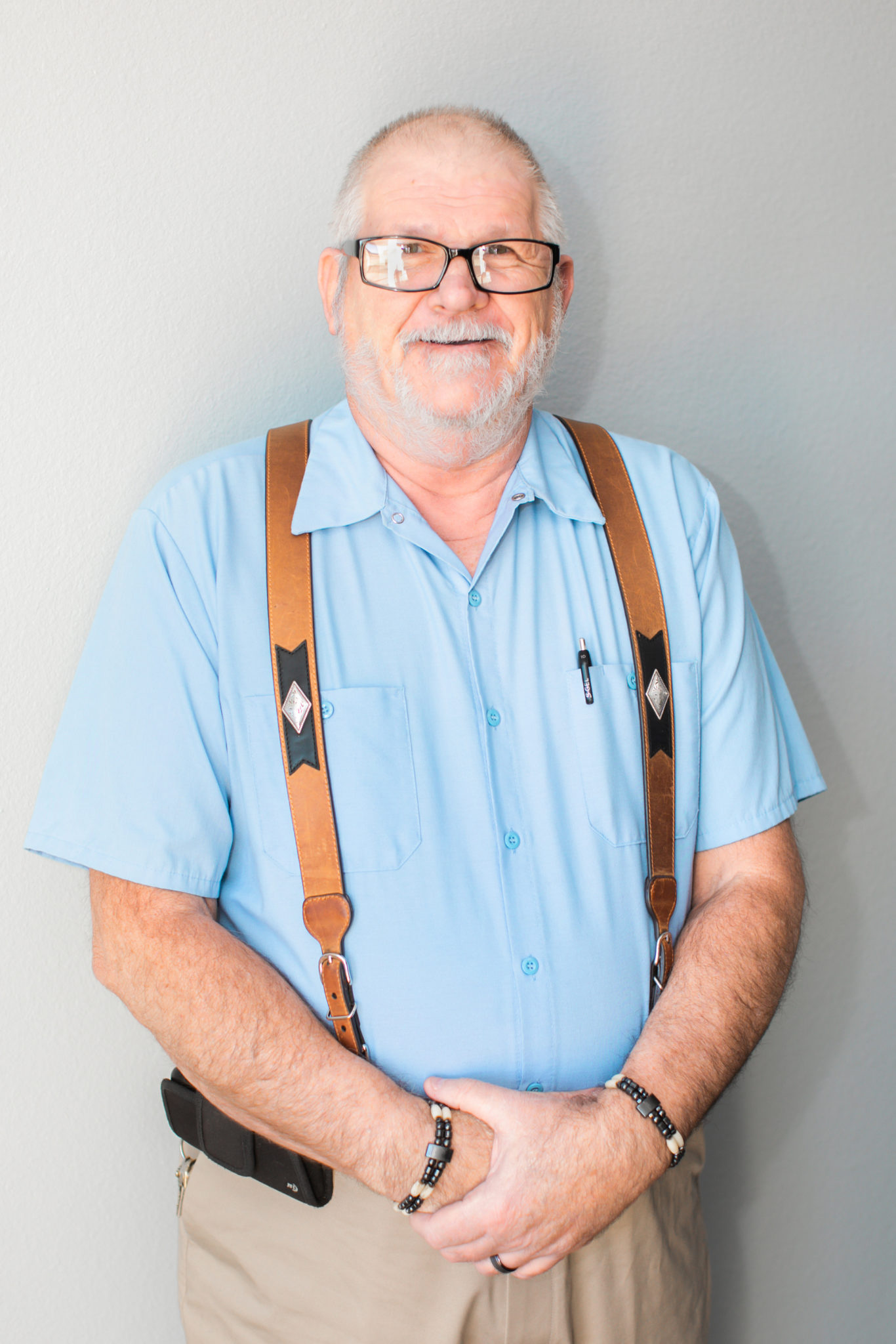 Duane Garner
Property Manager
Brother Duane's spiritual life began with salvation on November 14, 1968 at the age of 13. He attended and graduated from Elkton Christian Schools in 1973. In 1975 he enlisted in the Air Force and was stationed in Guam for 7 years. In 1982 he was reassigned to Cannon AFB in Clovis, NM where he served until his retirement in 1995. He met his wife Colleen in 1996 and they were married in 1997. They have two daughters Katherine and Jaime. They became members of HPBC in May 2009 and have served the Lord faithfully for many years.